🚘 1hr from Lisbon
⏰ 4-8 hours
It's a trip where you can take your kids and have a mix of history, fun, and nature. All locations are close to each other so that you can travel between them in any order.
📍Aldeia Típica José Franco - a small open-air museum.
I would not just go to visit this place, but it is definitely worth visiting if you find yourself nearby. And it's a great place for kids. It looks like a typical old village where you can experience the life as it was a hundred (or even more?) years ago: visit a ceramic workshop, look at a shoemaker's shop, enter the elementary school building, and more. It's free, and if you like it, buy some ceramic souvenirs or freshly baked bread.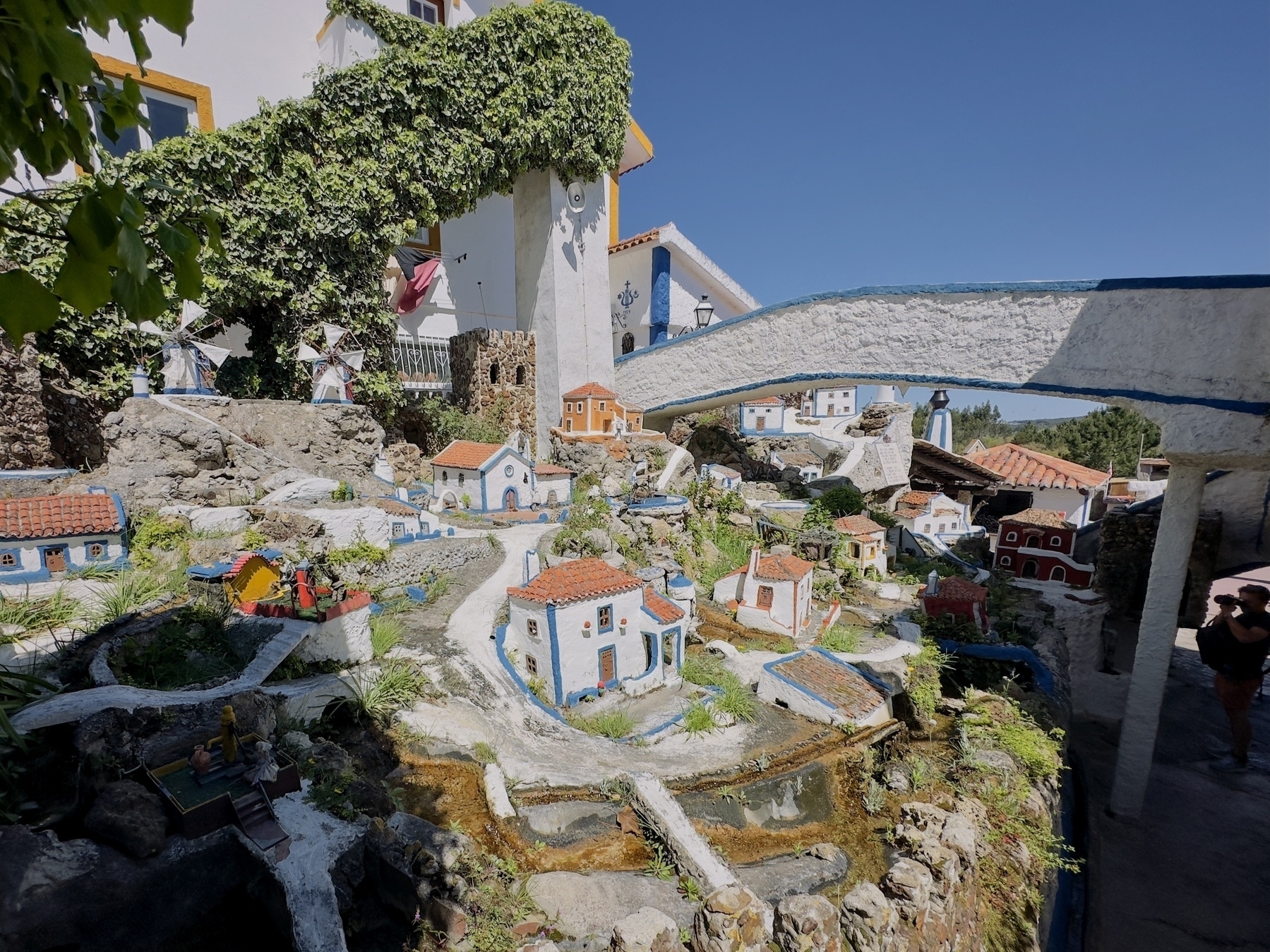 My personal best: a miniature village with moving figures and running water and a local dessert with cottage cheese (I think it's called Mafra Cheesecake).
📍Tapada Nacional de Mafra - National Park where you can meet small boars and deer.
 There are a few ways how you can explore the park: 
- There are 4 footpaths (4,5 km, 8 km, 8 km and 8,5 km); 
- Eco-tour in an electric car (good option for young children);
- Mountain bike Tour (with your own bike); - Horse riding tours (in planning).
We went for a short blue footpath, as it was too hot that day, and were lucky to see a boar bathing in the river. Then we went for a ride to one of the park's highest points and saw a lot of deer. The driver gave us a short tour along the way but only in Portuguese, and we couldn't hear anything at the back. Nevertheless, it was an interesting experience. We are planning to take a longer route next time but on a cooler day.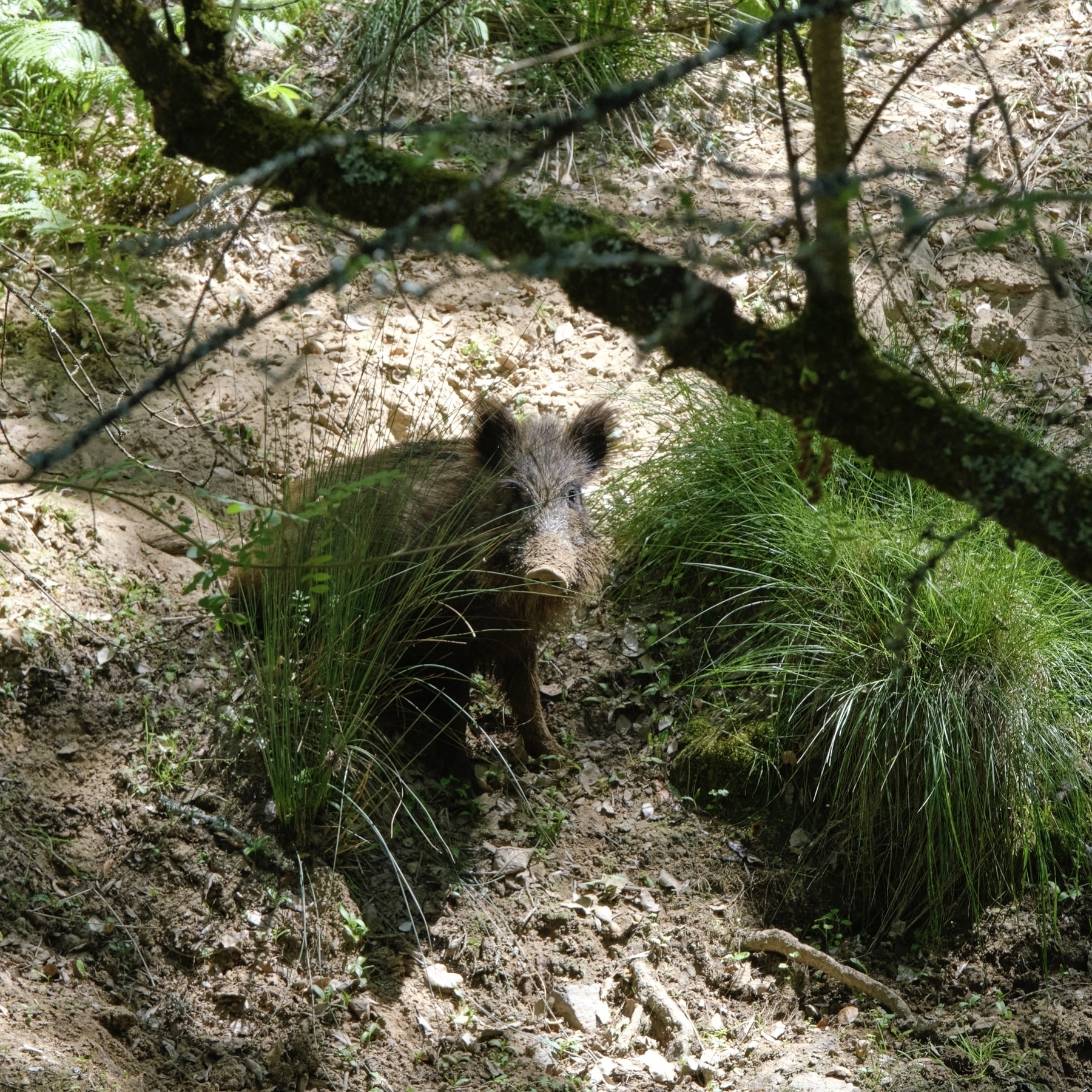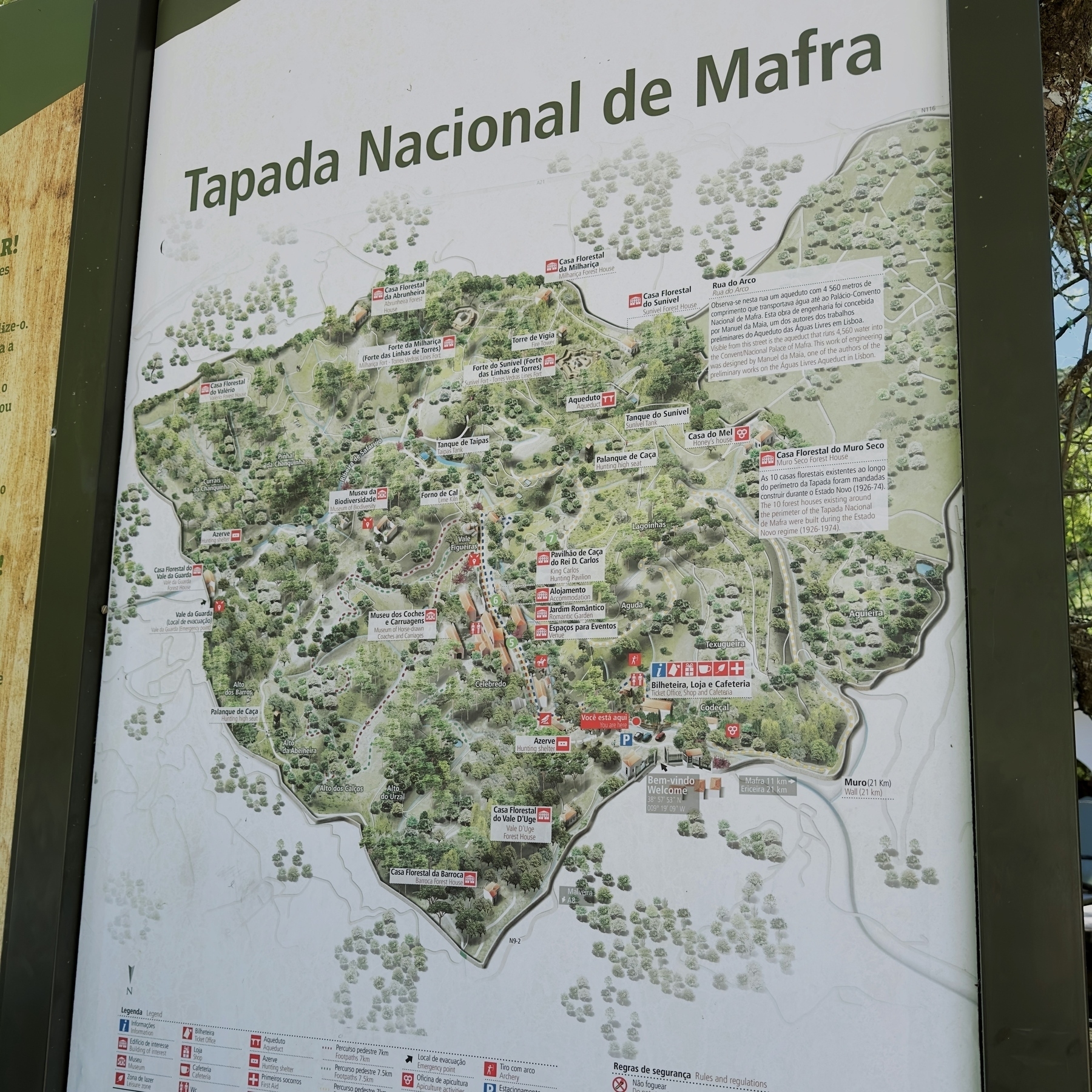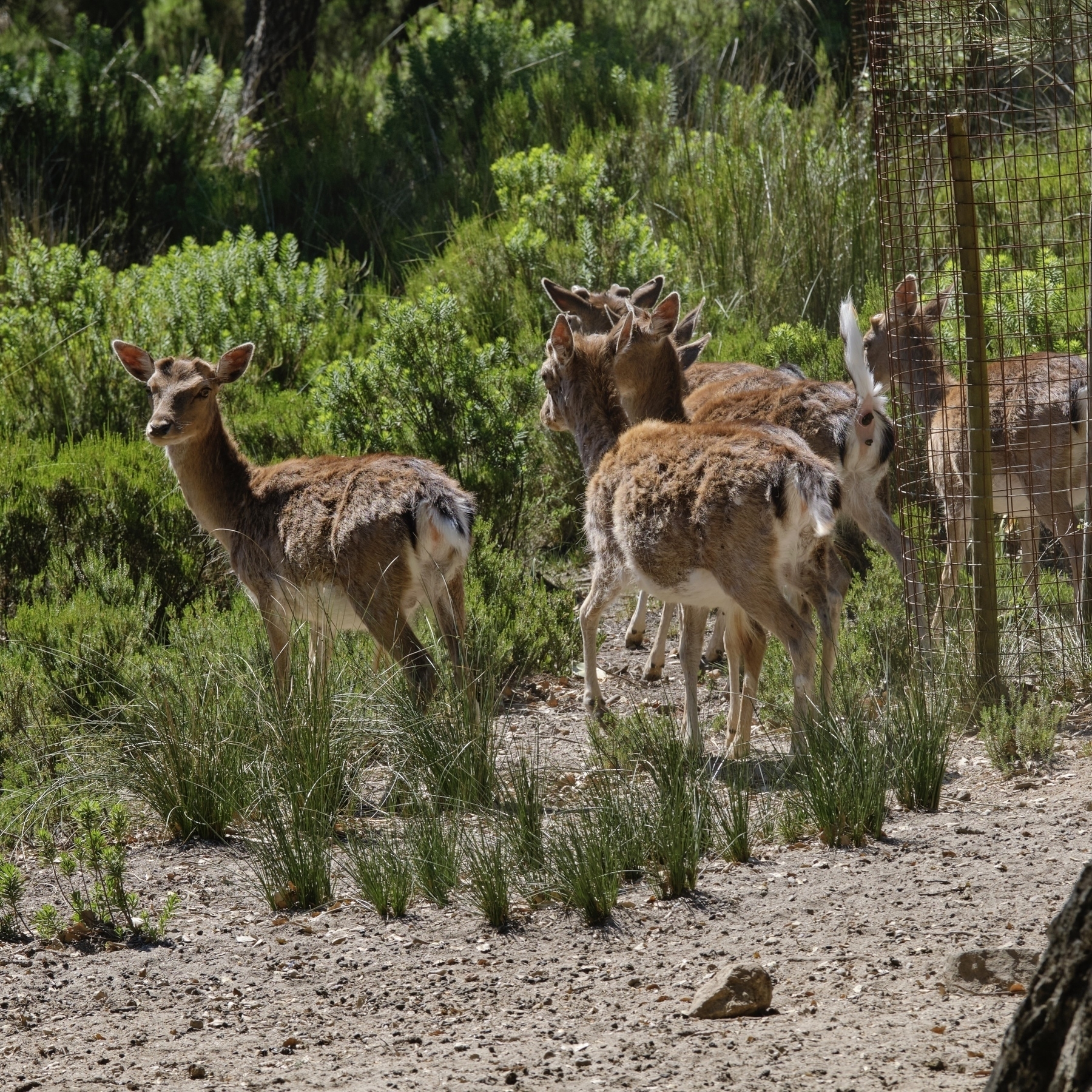 You can find the current program and buy tickets on the website:  tapadademafra.pt (It's better to use the Portuguese version of the site with a translator, the English version contains much less information).
📍Mafra and National Palace of Mafra
The National Palace of Mafra is one of the largest in Europe. We didn't go inside, but it looks impressively even from the road, and there are a few nice restaurants nearby.
🗺️ ✈️